Professional Technical Service Provider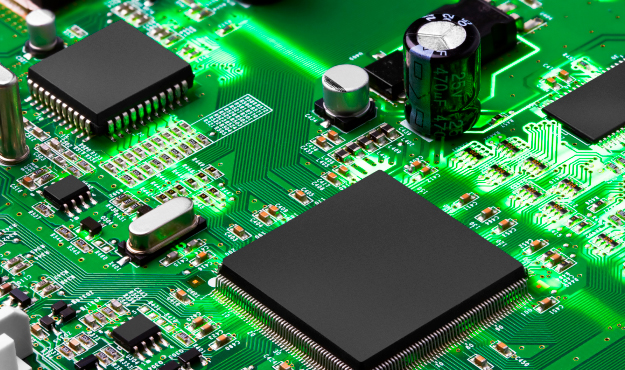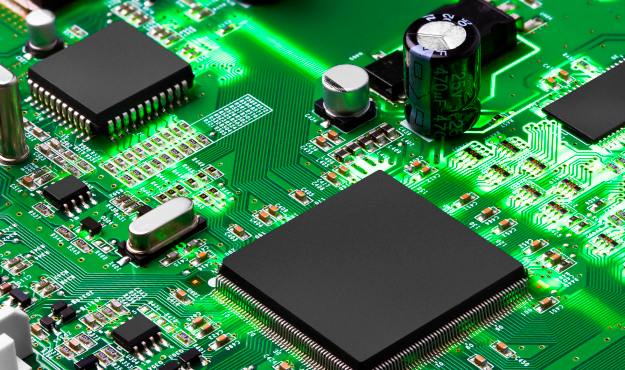 Not subject to industry restrictions; minimize changes to equipment to ensure stable and safe operation of equipment.
We provides you with year-round, 7 X 24 -hour service
In order to ensure the quality of service, we have specially developed a maintenance management system and a wechat mini program of the Baoom technical service platform to make the whole maintenance process clearer and faster. With our applet, you can:
View Repair Parts History

Track spare parts under repair and their current status

Acceptance of spare parts

Search our spare parts library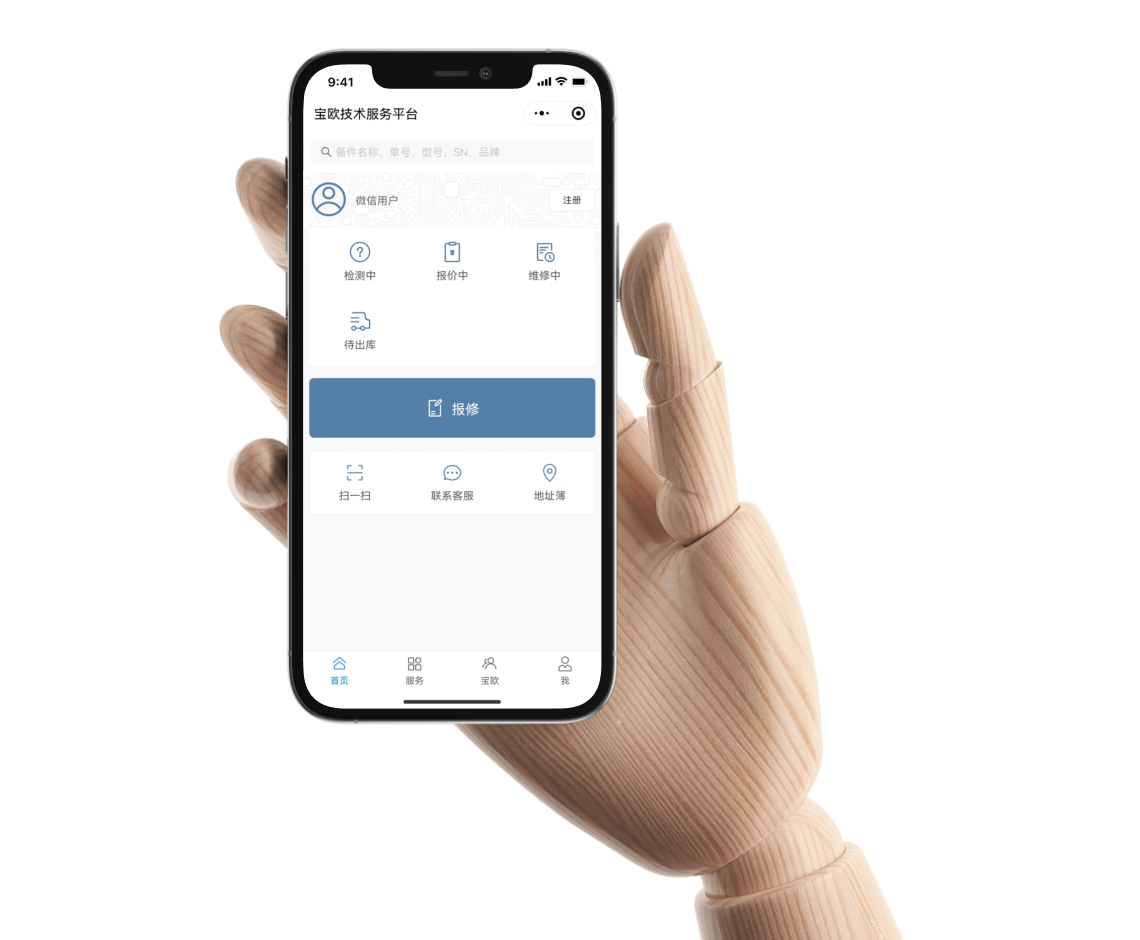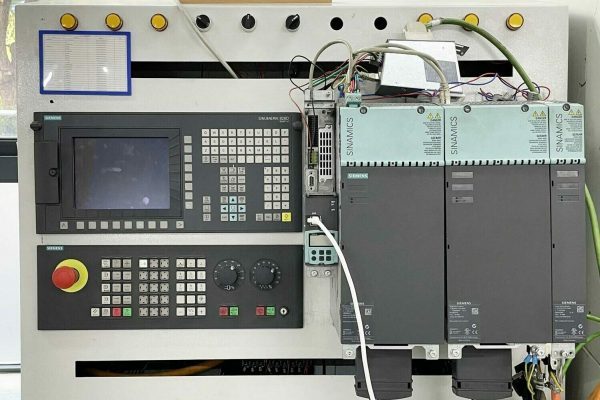 Completed and rigorous testing is the best way to thoroughly diagnose and repair your device and prevent the problem from recurring. Baoom is constantly developing new test benches for load and functional testing of equipment.